Should Multiple Levels of Management Review Employee Appraisals or Other Formal Feedback?
Typically, most growing organizations reach a philosophical inflection point where they decide how hands-on they would like to be with formal performance management processes. One question that always comes up is: Should multiple levels of management review employee appraisals or other formal feedback, and should there be a formal process? If so, how can good technology help facilitate your process so that HR can be successful?
Read More »
The Ratingless Reviews Continuum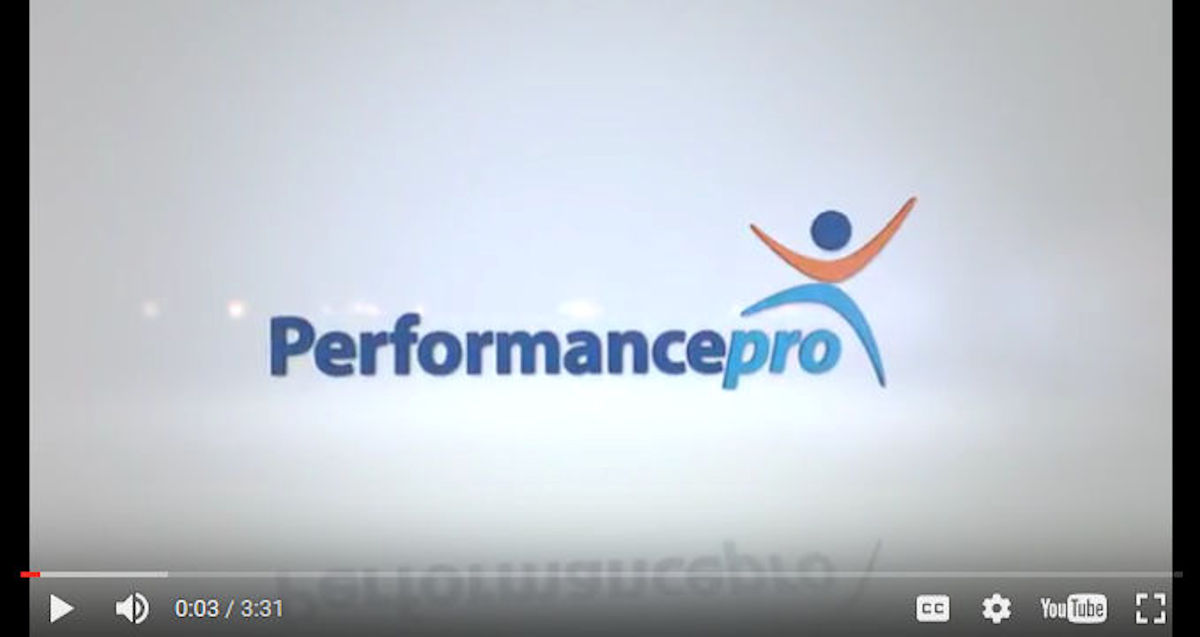 People sometimes say it's a Fool's Choice when you feel as if you only have two options. The argument about performance appraisal ratings seems to fall into that category, but there are always other options. Let's explore a few scenarios around ratings.
Read More »
Top Performers: How HR Can Identify, Understand, and Retain Them
Who are your best employees and what do you really know about them? Did you hire them from a certain industry? Did they move up in your organization via a specific career path? Did they work under a manager who helped them take their skills to the next level? How do you determine who the best people are so that you can begin to replicate their success and ensure they are retained over the long-term?
Read More »
A Common Compensation Trap: Poor Data Sources
While most CCPs recommend that you avoid self-reported data, there isn't a practical way to keep your employees from looking at, and approaching you with, self-reported data. When an employee comes to you to discuss the "comparable pay that they found online," be prepared to help them understand where that data comes from and why it is skewed.
Read More »
2019 Salary Budget Automation - How to Get Started.
Automation is changing the landscape of HR. Where we once relied solely on spreadsheets and completing tedious tasks, we now have access to tools that capture and use data seamlessly. Because of recent improvements in integration techniques, data from one application can be shared with another, allowing HR to increase efficiencies.
Read More »
Coming Together
I recently moved. In the process, a few new items were needed as the old items were too big for the new space. As was the case with my office space. In looking for the right fit, we found something at IKEA. I liked it and it was the right size. We promptly purchased the desk and file storage unit and returned home eager to see it all come together.
Read More »
Inspiring a Civil Workplace
Wouldn't it be great if everyone said and did the right thing all the time and no one's feelings ever got hurt? That would be a perfect world – which, of course, we know we don't live in. But we can wish, can't we?!
Read More »
Go to main navigation