Keeping It Simple!
Having worked at HR Performance Solutions for nearly 12 years, I have been "around the block" when it comes to dealing with performance appraisals. After implementing hundreds of performance management systems and training thousands users on performance management best practices, I have one piece of advice that can make all the difference. Keep it simple!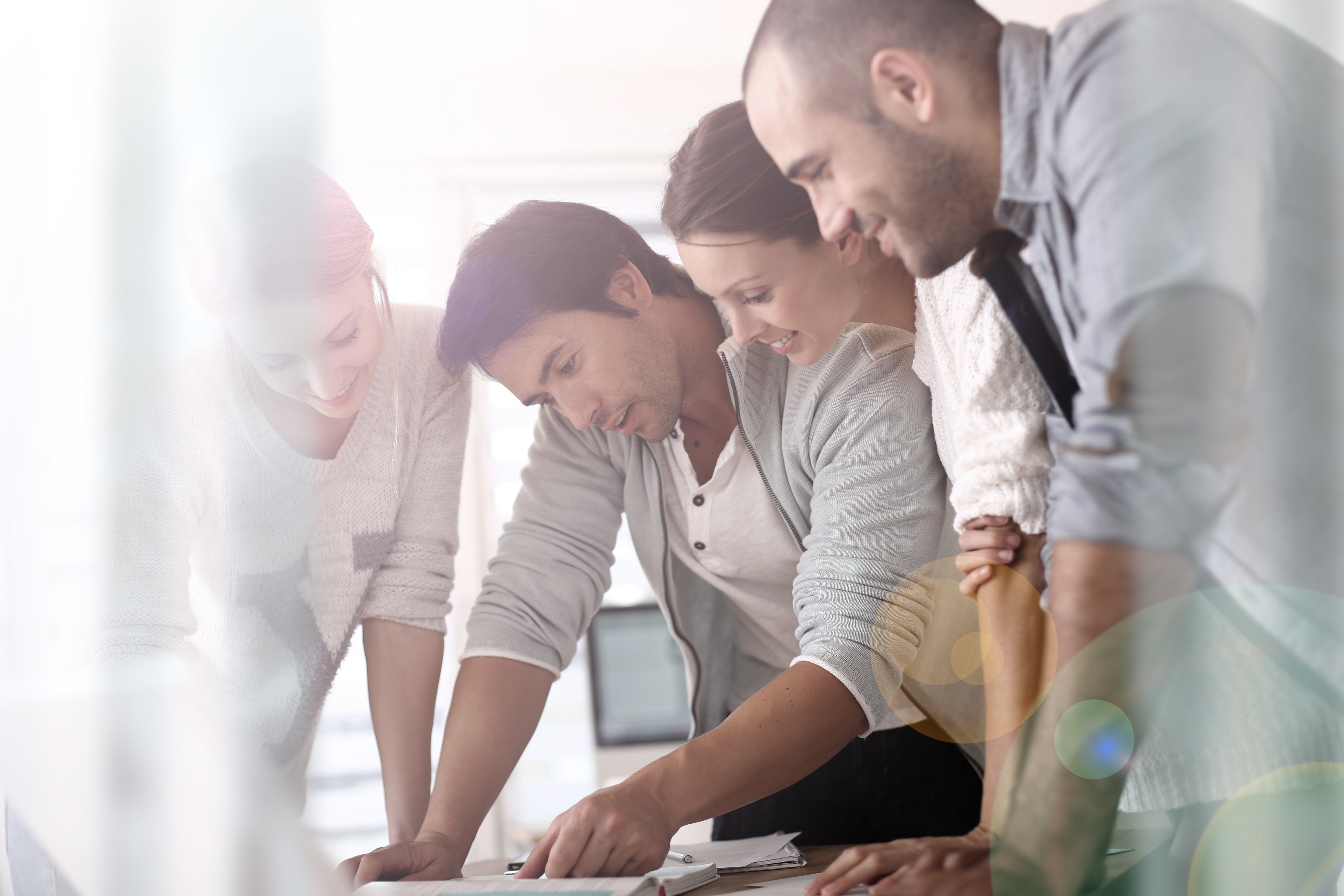 What do I mean by this? The process should be kept simple enough that it makes it easy for your managers and employees to be successful. Often I hear how difficult it is to get managers to do timely appraisals or to keep track of things throughout the year. Employees often think of appraisals as a bad experience or one that has little or no value.
Here are three tips to keep it simple and find greater success:
Culture: Create a culture that expects both managers and employees to manage performance throughout the year. When managing performance is the expectation and foregone conclusion, it'll become a natural part of their daily routine. "Everybody's doing it."
Tools: Implement tools that are simple and easy to understand. Sometimes the biggest hurdle is an application that's difficult to understand and use. If the problem is training, you can fix that. If the problem is the tool, you can fix that as well.
Process: Well meaning, but misguided decision making sometimes results in an over-complicated appraisal process. It can be hard enough to get employees and managers to do one appraisal a year, let alone monthly or quarterly. If the nature of your business is such that it demands this level of feedback, then make sure your employees understand why and help them to buy into the process. If you're able to meet the needs of your business and your employees with a simpler process, you might want to scale back.
Ultimately, ask yourself why you do appraisals and what do you expect for your return on investment? Does your business culture, its tools you use and the processes you have defined support the "why"? Are you getting the results you need and expect? If not, don't be afraid to mix it up.
« Return to "Appraisals and Evaluations"
Go to main navigation