Emotional Intelligence and Company Culture
Emotional intelligence – the term alone sounds a little "touchy feely," but anyone who's worked in HR can attest to an onslaught of issues that arise from hurt feelings and bruised egos. A little understanding and objectivity can go a long way.
Social psychologist Daniel Goleman contributed a considerable amount towards developing a way of quantifying these qualities. A person's emotional intelligence (EI) is defined by his or her ability to recognize and understand his or her own emotions, as well as the emotions displayed by others. Furthermore, it is the ability to use this knowledge to guide his or her approach to social interactions.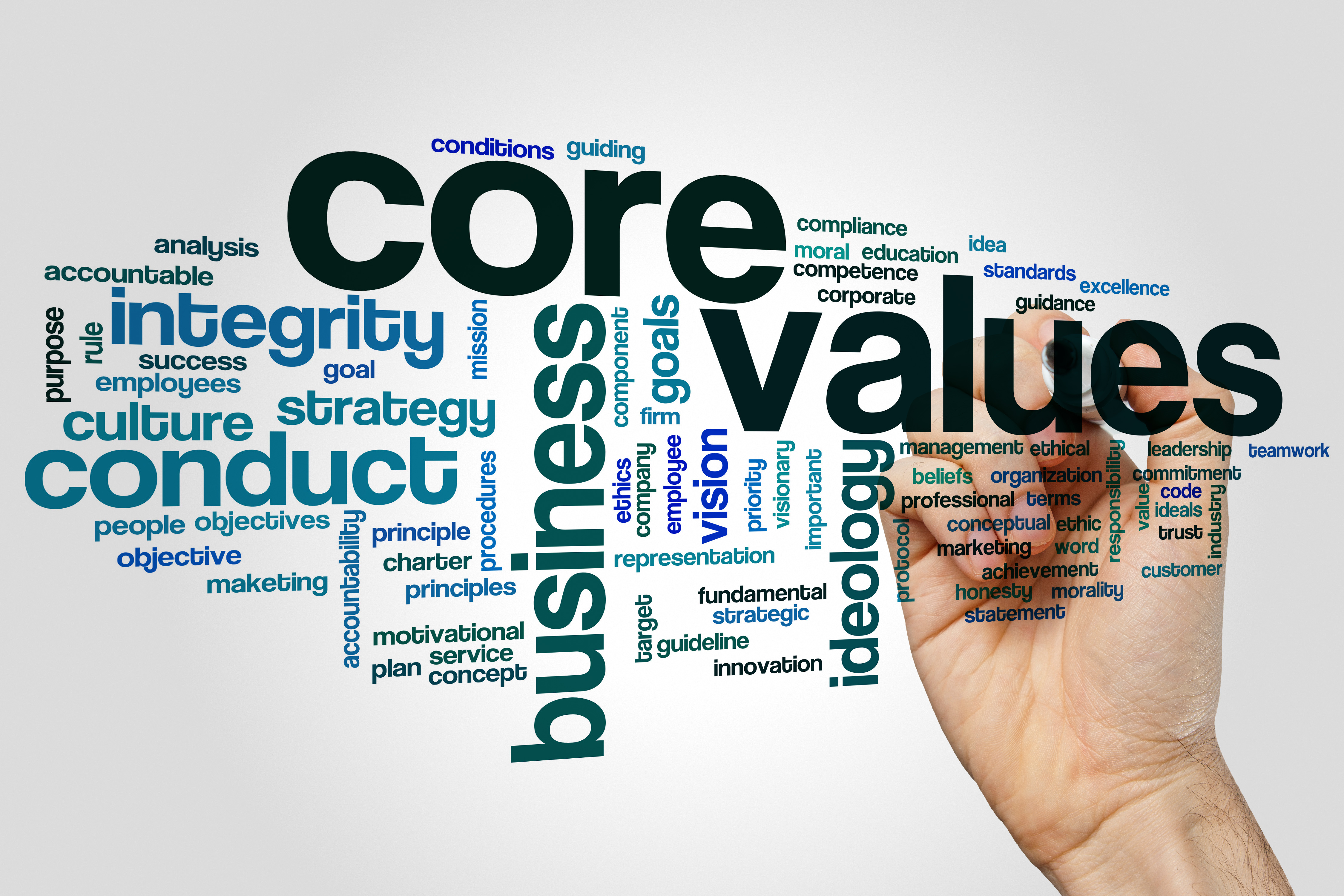 Nature and Nurture
Individuals with a higher emotional intelligence function better in social situations, perform more proficiently in leadership roles and have improved overall mental health. Golesman's model approaches EI as a mixture of a person's abilities and traits; in other words, a combination of both nature and nurture. He outlines five main components:
Self-awareness – the ability to know one's emotions, strengths, weaknesses, drives, values and goals and recognize their impact on others while using gut feelings to guide decisions
Self-regulation – involves controlling or redirecting one's disruptive emotions and impulses and adapting to changing circumstances
Social skill – managing relationships to move people in the desired direction
Empathy – considering other people's feelings especially when making decision
Motivation – being driven to achieve for the sake of achievement
In the world of human resources, we can use this knowledge to help raise awareness, guide behavior and establish a culture of understanding and cooperation. Realistically, employees don't expect their executives to always agree with proposed strategies or tactics. Teammates don't always expect things to be split-down-the-middle fair and balanced. What they do expect is that others will act in a sensible and respectful manner, and have a little self-awareness and decency.
Common Ground
Things are always easier when we can find a common ground. While we have many differences, many of our motivations are the same: financial well-being, a sense of belonging and professional competence. Where we tend to differ and where conflict can arise is in our differing ways of achieving these goals. This is where a culture of reason and understanding can guide collaboration along with performance.
While it's unrealistic to expect that we'll always agree and approve of each other's actions or behaviors, working towards raising emotional intelligence can help create a path for understanding and cooperation.
« Return to "HR News and Culture"
Go to main navigation